Present Research Assistant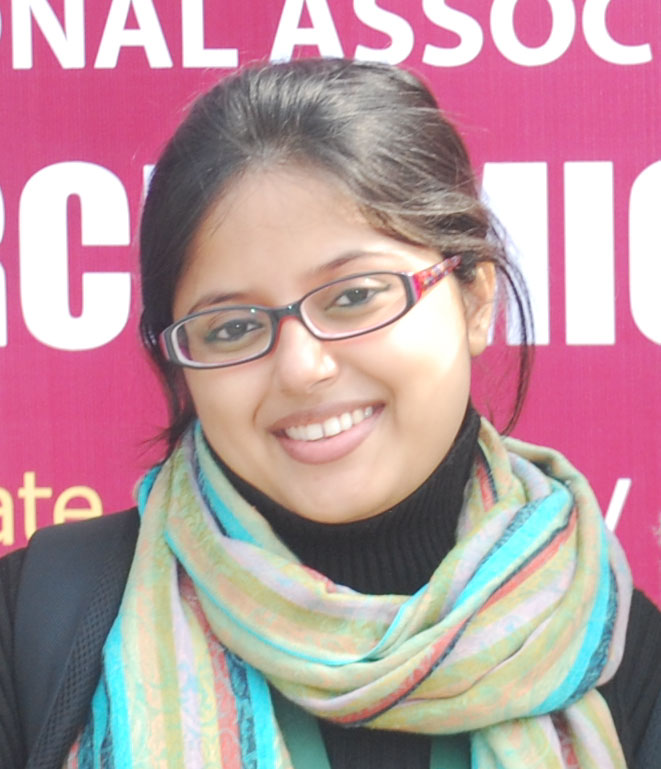 Name: Madhurilata Basu
Address: GC 45, Sector III, Salt Lake,
Kolkata 700106, India
Phone: (033) 2337-0408
Email: madhurilata@mcrg.ac.in
Website: www.mcrg.ac.in
Educational Qualifications:
M.A. in Political Science (University of Calcutta)

Current Positions:
Joined Calcutta Research Group as Research Assistant. Her areas of interests are – displacement, and forced migration, women in informal sector India, conflict and violence in South Asia.

Past Research Assistant
Anwesha Sengupta

Agnibho Gangopadhyay

Sangbida Lahiri

Sucharita Sengupta

Suparna Banerjee